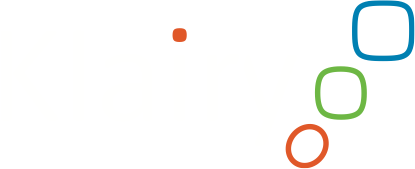 Our cutting-edge logistics application Klairy was designed to minimize business risks and save our clients time.
In full control
Klairy helps you gain visibility into the logistical milestones, enabling you to spot exceptions in time. Notifications and alerts can be set up easily. If the delivery is going entirely to plan, you will not receive any superfluous messages. If a delay occurs in the shipment cycle, Klairy alerts designated recipients. This leaves you free to concentrate on your core business.
Innovative logistics application
Klairy was built in-house to fulfill the needs of our highly demanding customers. We continuously develop this smart logistics application, to ensure our leading role.
Available on any type of device from a mobile phone to your laptop in your internet browser, no applications to download! It is of course also possible to integrate Klairy with existing systems.
Do you have any questions?
Please leave your contact details using the form below. We will contact you as soon as possible after receipt of your message.